MoVe
MoVe's directors are Frans Verweij and Marianne Mollema. They develop a very diverse range of building projects. They develop building projects from social housing to exclusive luxury apartments. From new-builds somewhere out in the countryside to repurposing characteristic listed buildings in urban environments. From starter homes to care homes for the elderly.
New-builds & renovations
In addition to new-build projects, they also develop projects for renovations. In this case, existing buildings are restructured to meet the needs of the building's new purpose.
Business properties & residential properties
MoVe doesn't just design and develop residential properties; it also does business properties, from cinemas to petrol stations. But also business parks and 5-star hotels. We have an especially wide range of projects under our belt.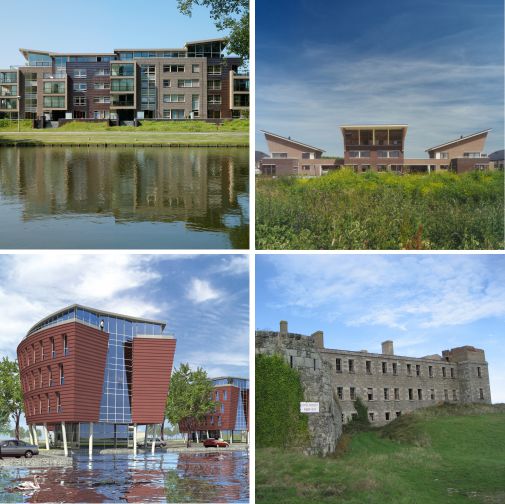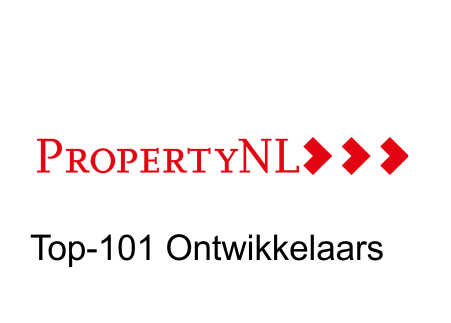 MoVe in the media
HIGH NEW ENTRY ON PROPERTYNL
MoVe entered PropertyNL's ranking of the top 101 property developers at number 61. Our Melmerpark project in Kampen, which comprised office buildings, a hotel, retail outlets on the outskirts and a petrol station, is the main reason for this high new entry.
Show article (Dutch language)
Our team
Creative developers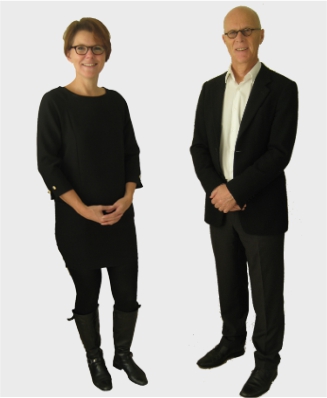 Marianne Mollema
Trained at Delft University of Technology Plenty of experience as an architect, with a wide range of projects. Residential properties in various categories Non-residential properties, such as offices, retail outlets, cinemas, schools, hotels, etc. Also wide experience in renovations and listed buildings. A designer with a wide range of interests. Has worked for the past five years as a project developer, primarily focussed on renovating existing buildings.
Frans Verweij
Trained at Delft University of Technology. Wide experience as an architect and planner. Worked at large agency and then at own agency, operating at both a national and an international level. Has dealt with a wide range of building challenges. Lots of experience with different categories of residential and non-residential property on a range of different scales. Was affiliated with Delft University of Technology for 13 years as lecturer in architecture and a lecturer in building processes and constructions costs. Various trade publications. Consultant on the prosperity of five large municipalities. Also active as a developer for the past 20 years.
MoVe is located in "Het Tolhuis", a well-known location in the historic town centre of Gorinchem. Originally built in 1598, the building is the classic example of a successful renovation. Over the centuries, it has served as a tax office, a military cholera hospital, a library, an army barracks, an office building, a civic school for boys and the head office of the platoon commander of the water defence line, the New Dutch Waterline.